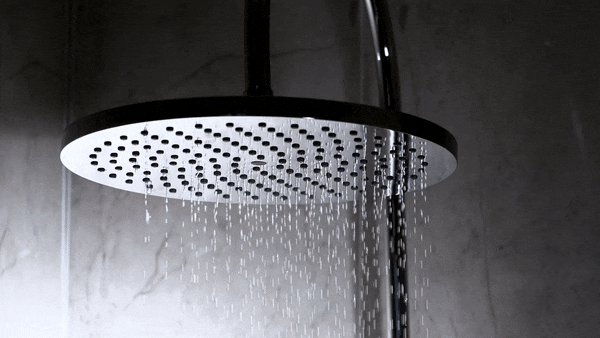 ELEVATE YOUR SHOWER EXPERIENCE
WHERE LUXURY MEETS CULTURE
NEW COLLECTION
***SOLD OUT***
SUMMER SHOWER
This color means calmness, clarity and tranquility. Sea Foam vibes...
NAKED SUNSET
This color means modesty, wisdom and happiness. So sexy. I'm obsessed.
Hope you LUV them as much as I do.
xoxo- Caroline
P.S. Stay tuned for restocking dates!
"LUV SCRUB can be used for up to 18 months, unlike the loofahs I'm forced to replace every two seconds."
EXPERTS RECOMMEND FOR INGROWN HAIR, BACK ACNE, AND MORE...